Perfect Tuning is a dealer of Burger Motorsports and we offer to our clients all the Burger products like the JB4 and we can take care of the installation too. Contact us directly on facebook for a quote.
JB4 = FASTEST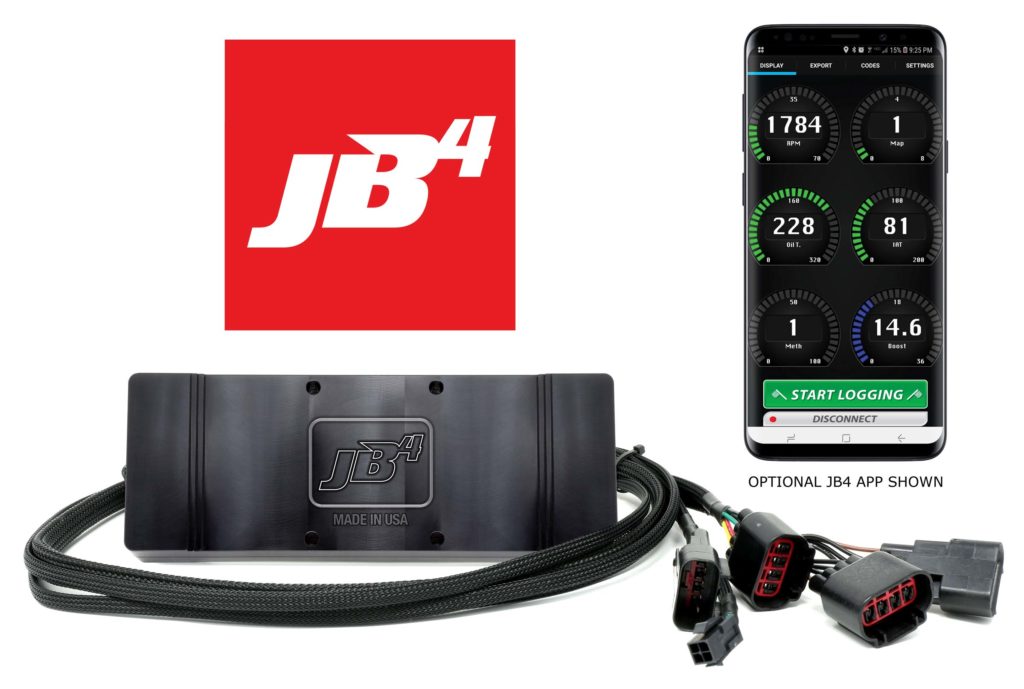 JB4 is a plug & play chip tune available for turbocharged vehicles. The JB4 comes preloaded with custom tuning software and up to 8 maps for various fuel and modification levels. The JB4 installs between your car's sensor and its DME/ECU (computer) and manipulates vehicle performance through these connections. Installs and removes without a trace. 5-year warranty. Made in the USA. 
The JB4 is compatible with a lot of vehicles like
BMW
Kia and Hyundai
Volkswagen and Audi
Infiniti
Ford
Lexus and the new Toyota Supra 2020+
And a lot more. Check Burger website for the latest updates
For more information check the FAQ.
https://burgertuning.com/pages/faq